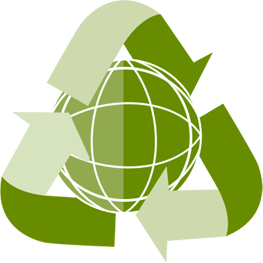 Mission Statement

The mission of the Environmental Health Services Division is to provide the citizens of Brazos County with a healthy living environment. We are to accomplish this mission by assuring that our actions and efforts are for the greater good of public health. The end result should be a safe and healthy population. We accomplish our mission through the continual monitoring of foodservice establishments, on-site sewage facilities, West Nile Virus surveillance, and general sanitation issues.
Environmental Health Services
Effective 5.9.22, Environmental Health Services desk hours will be Mon - Fri 8 am to 5 pm.
Phone: 979-361-4450
Fax: 979-361-5759