Visit TexasReady.gov or Ready.gov to work with your family on a preparedness plan.
You can also visit Brazos County's Emergency Preparedness Resources page for useful information.
Work with your whole family to make sure you're always ready for any emergency!
---
S.T.E.A.R
State Of Texas Emergency Assistance Registry
Do you or anyone you know need some assistance during times of an emergency event? The state of Texas presents the STEAR program. The STEAR program is a free registry that provides local emergency planners and emergency responders with additional information on the needs in their community. Texas communities use the registry information in different ways. Registering yourself in the STEAR registry DOES NOT guarantee that you will receive a specific service during an emergency. Available services will vary by community.
Click here for more information.
Click here to register.
---
Natural Disaster Risks
 Explore the map to learn about the natural disaster risks in Brazos County or an area you may be traveling to. 
---
Hurricane Resources
Click here to monitor hurricane activity.
NOAA's outlook for the 2023 Atlantic hurricane season, which goes from June 1 to November 30, predicts a 40% chance of a near-normal season, a 30% chance of an above-normal season and a 30% chance of a below-normal season.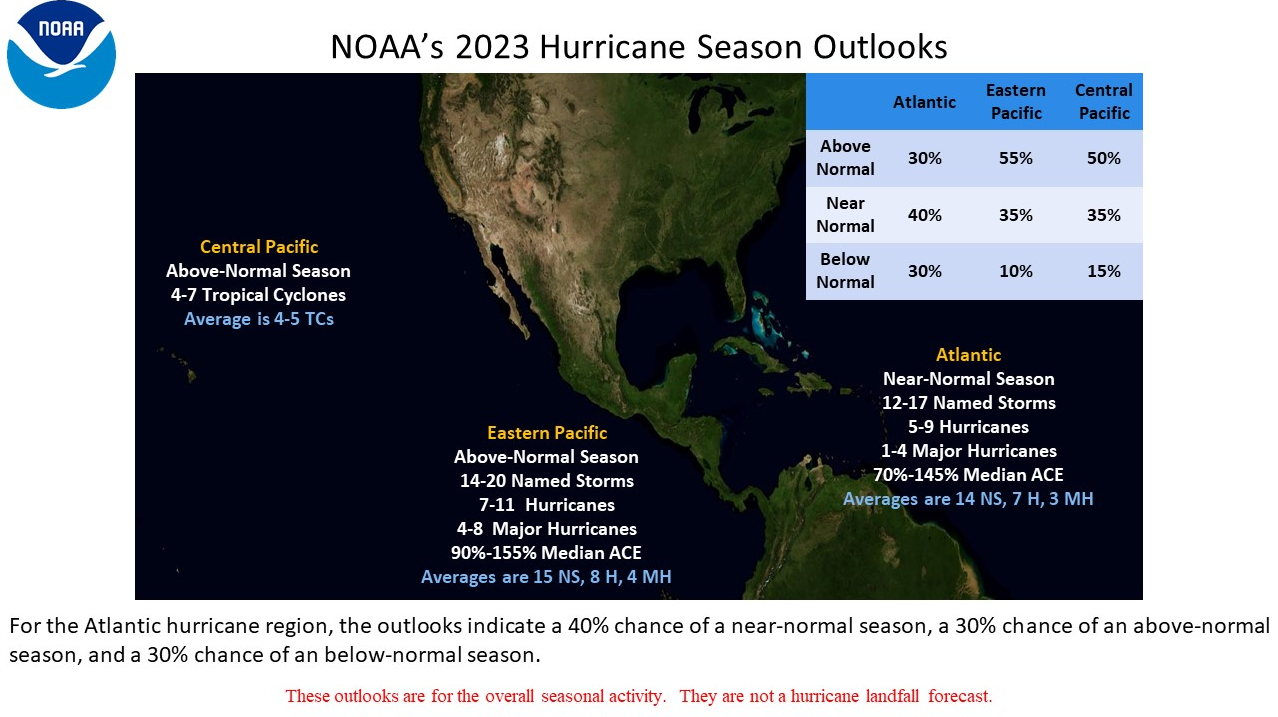 Severe Weather Preparedness:
Know the difference between a Tornado Watch & Tornado Warning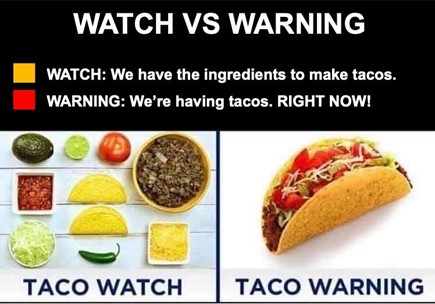 ---
Preparing for Summer Weather
Enjoy the Sunny Days, But Stay Safe this Summer! 
Summertime is finally here, bringing with it sunshine, warmth, and endless opportunities for outdoor fun! As you embark on your summer adventures, take a moment to consider a few important safety reminders.
Texas summers are known for their scorching heat, so be mindful of the extreme temperatures. While soaking up the sun, make sure to stay hydrated and seek shade when needed. It's always wise to wear lightweight, breathable clothing, apply sunscreen generously, and wear a hat or use an umbrella to protect yourself from harmful UV rays.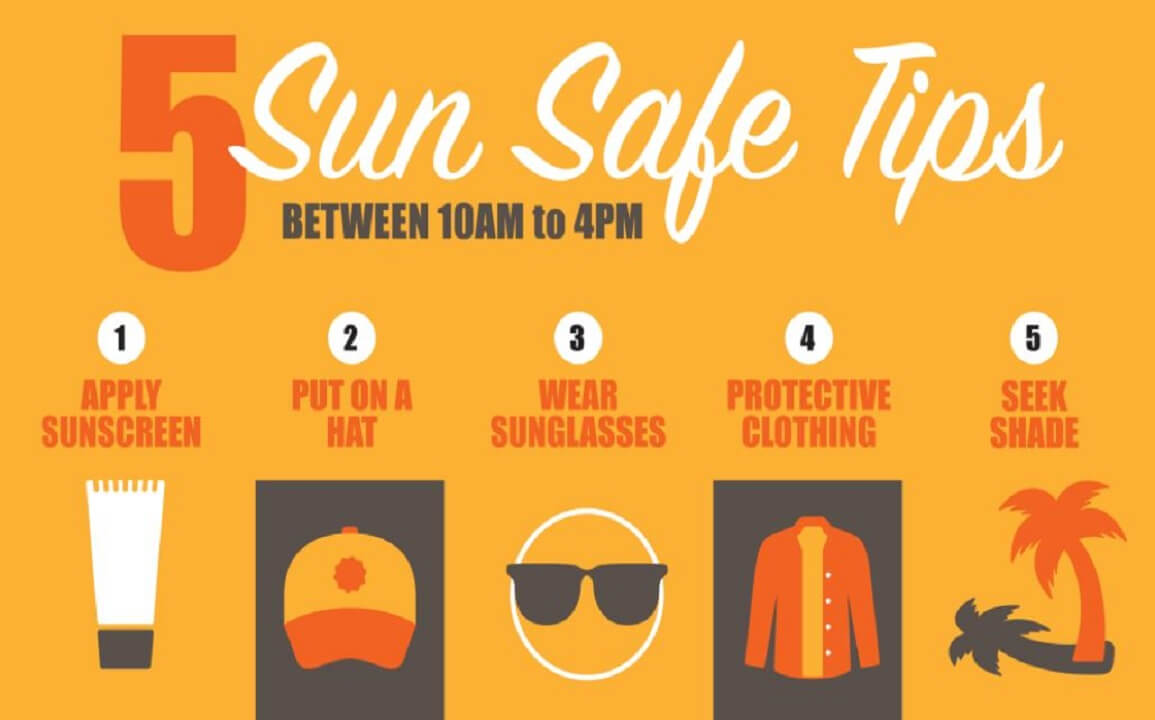 Additionally, the heat can lead to heat exhaustion if proper precautions aren't taken. Look out for signs such as excessive sweating, dizziness, nausea, or weakness. If you or someone around you experiences these symptoms, immediately move to a cool, shaded area, drink plenty of water, and seek medical help if necessary.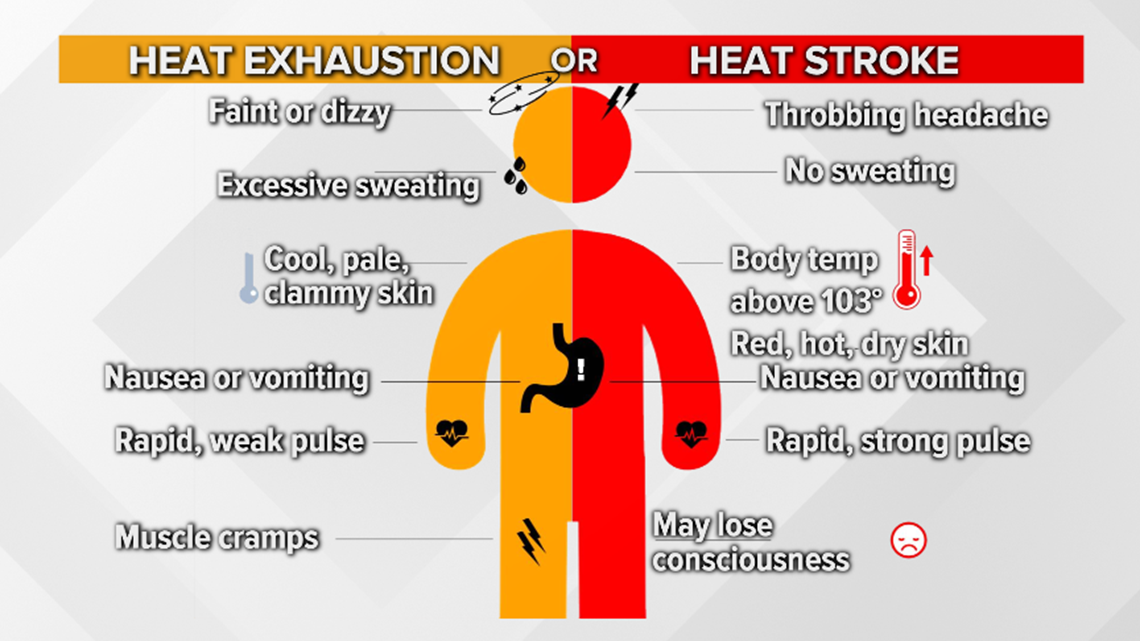 When it comes to water activities, be aware of potential risks and practice water safety. Whether you're swimming in a pool, lake, or ocean, always swim with a buddy and pay close attention to children near water. It's essential to know your swimming abilities and stay within designated swimming areas. Remember, a moment of distraction can have serious consequences.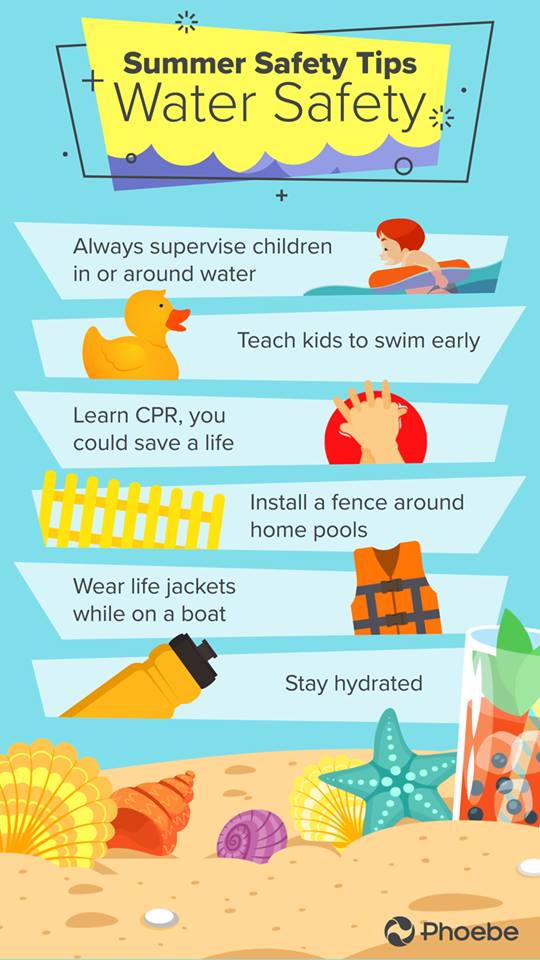 By keeping these risks in mind, you can make the most of your summer while ensuring your safety and the safety of those around you. So go ahead, embrace the sunshine, make unforgettable memories, and have a fantastic, joyful summer filled with happiness, adventure, and relaxation!
Mosquitos
Insect/Snake Bites:
State and Local COVID Numbers
General Public
Businesses
Essential Workers
---