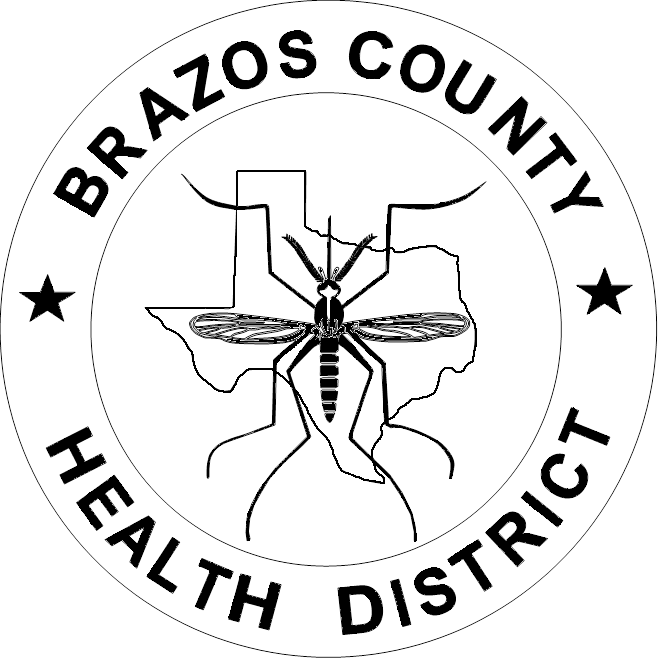 The mission of the Vector Surveillance team at the Brazos County Health District is to protect the health and well-being of residents of Brazos County through mosquito surveillance, public outreach & education, and mosquito-borne disease/arbovirus outbreak response. 
---
VECTOR SURVEILLANCE PROGRAM
Following the emergence of mosquito-borne disease (arbovirus) outbreaks in Texas such as West Nile Virus in the early 2000s and Zika Virus in 2015, the Brazos County Health District (BCHD) created a vector surveillance team in 2018 within its Environmental Health Division to monitor adult mosquito populations and the presence of arbovirus within the county to better protect public health.
The vector surveillance team routinely places adult mosquito traps in predetermined locations around the county, collects the live specimen after a 24 hour period, and then submits them to the Texas Department of State Health Services (DSHS) for species identification and arbovirus testing. Species identification and arbovirus testing is able to be conducted in-house during time sensitive situations such as when an arbovirus outbreak occurs.
This surveillance is conducted weekly year-round, weather permitting by BCHD.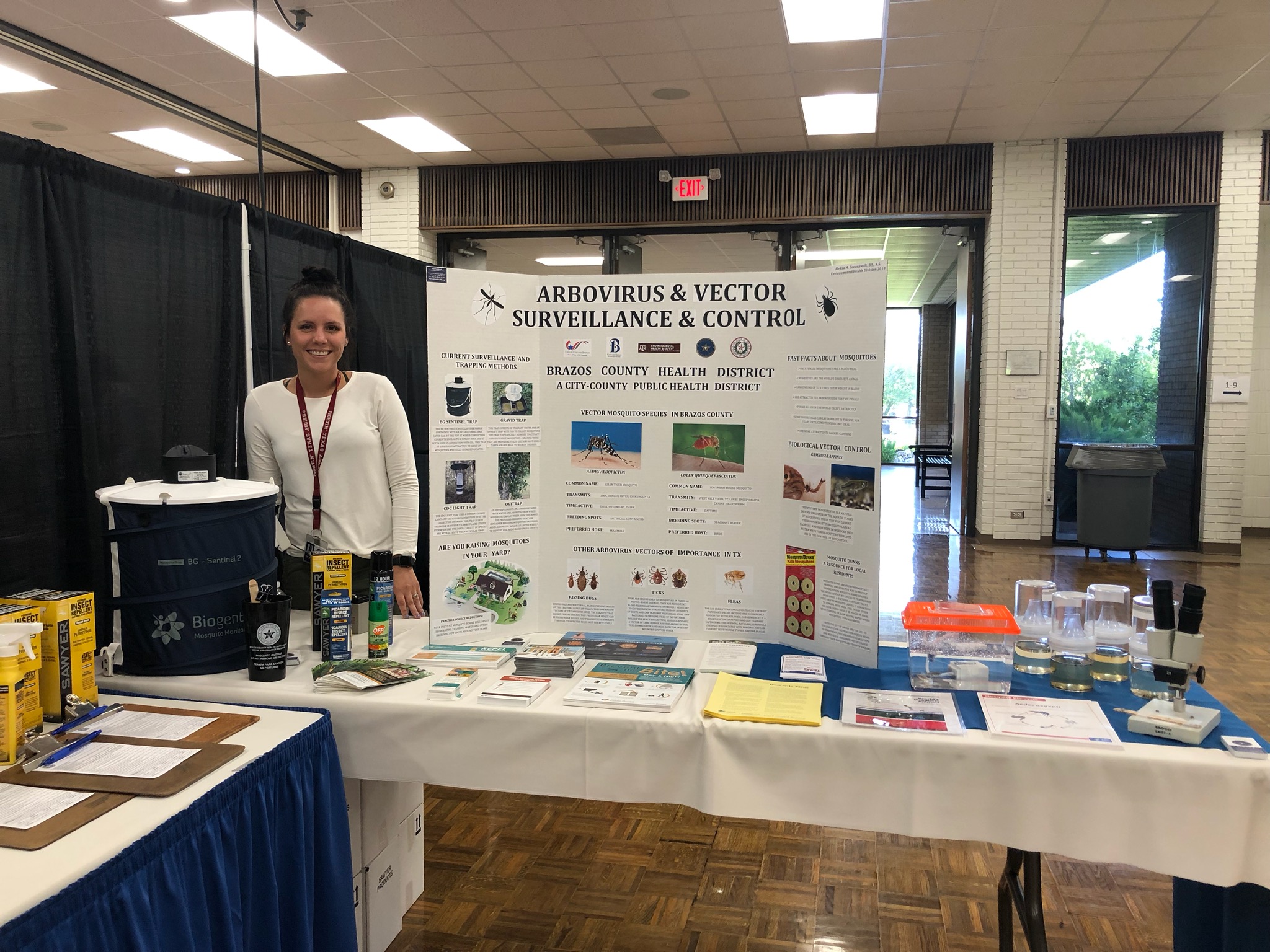 TRAP TYPES
Several different adult mosquito traps are used by the BCHD vector surveillance team depending on the target species:
The BG Sentinel trap is a collapsible fabric container with an intake funnel and catch bag at the top. It mimics convection currents similar to human respiration and is used in conjunction with CO2. This trap particularly attracts Aedes species of mosquitoes.

The Gravid trap consists of stagnant, alfalfa infused water and an updraft trap with fan to collect mosquitoes. It is specifically designed to attract gravid female Culex quinquefasciatus mosquitoes, a main vector of West Nile Virus in Brazos County. If a female is gravid, this means it has taken a blood meal and is preparing to lay its eggs.

The CDC Light Trap uses a combination of light and CO2 to lure mosquitoes into the collection chamber. This particular trap is very versatile in where it can be placed (trees, storm sewers, etc.) and a variety of species are attracted to it.

 An Ovitrap consists of a dark container with water and a substrate on which certain species of mosquitoes can lay their eggs. This trap mimics the preferred breeding site for container-breeding mosquitoes such as Aedes albopictus, a known vector of Zika. Data is collected from these traps and used to identify high risk areas depending on the amount of eggs in each.

TRAP LOCATIONS
The location of adult mosquito traps in Brazos County are predetermined before deployment based on several different factors. There are four static locations, one in each of the county precincts, and other locations that are intermittently trapped throughout the year within the county are selected based on complaints received and the presence of arbovirus. Locations selected to place traps are primarily secure sites including fire departments and other city or county properties to reduce the risk of loss or damage to the traps.
SPECIES OF CONCERN IN BRAZOS COUNTY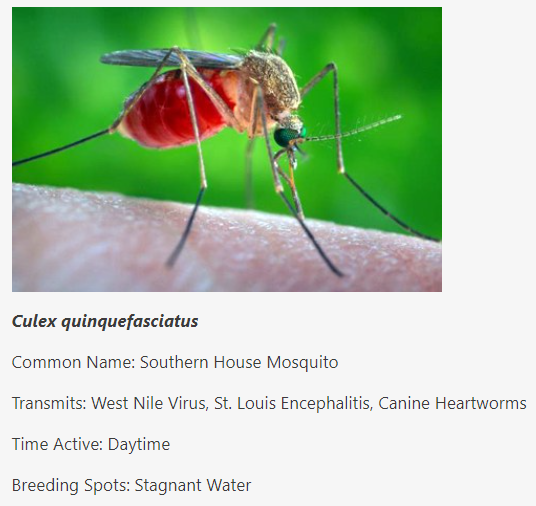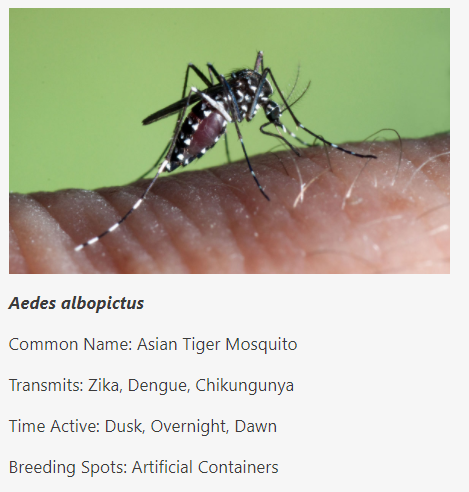 ---
STAY TUNED! MORE INFORMATION ABOUT OUR PROGRAM WILL BE COMING SOON.